After a year's silence I am proud to invite you at a new show I'm participating in. Where I will show older and new work.
The show is in the former "orgelfabriek" in Heythuysen. It's a group show throughout the factory premisses. Participating artists are among others Ton Oostveen, Godelieve Geurts, Shinkichi Tajiri. The visiting address is Dorpstraat 102 in Heythuysen. opening Sunday 16 of June at 14:00. After that it is three weekends open from 13:00 -17:00, last day is sunday 7 Juli 2019.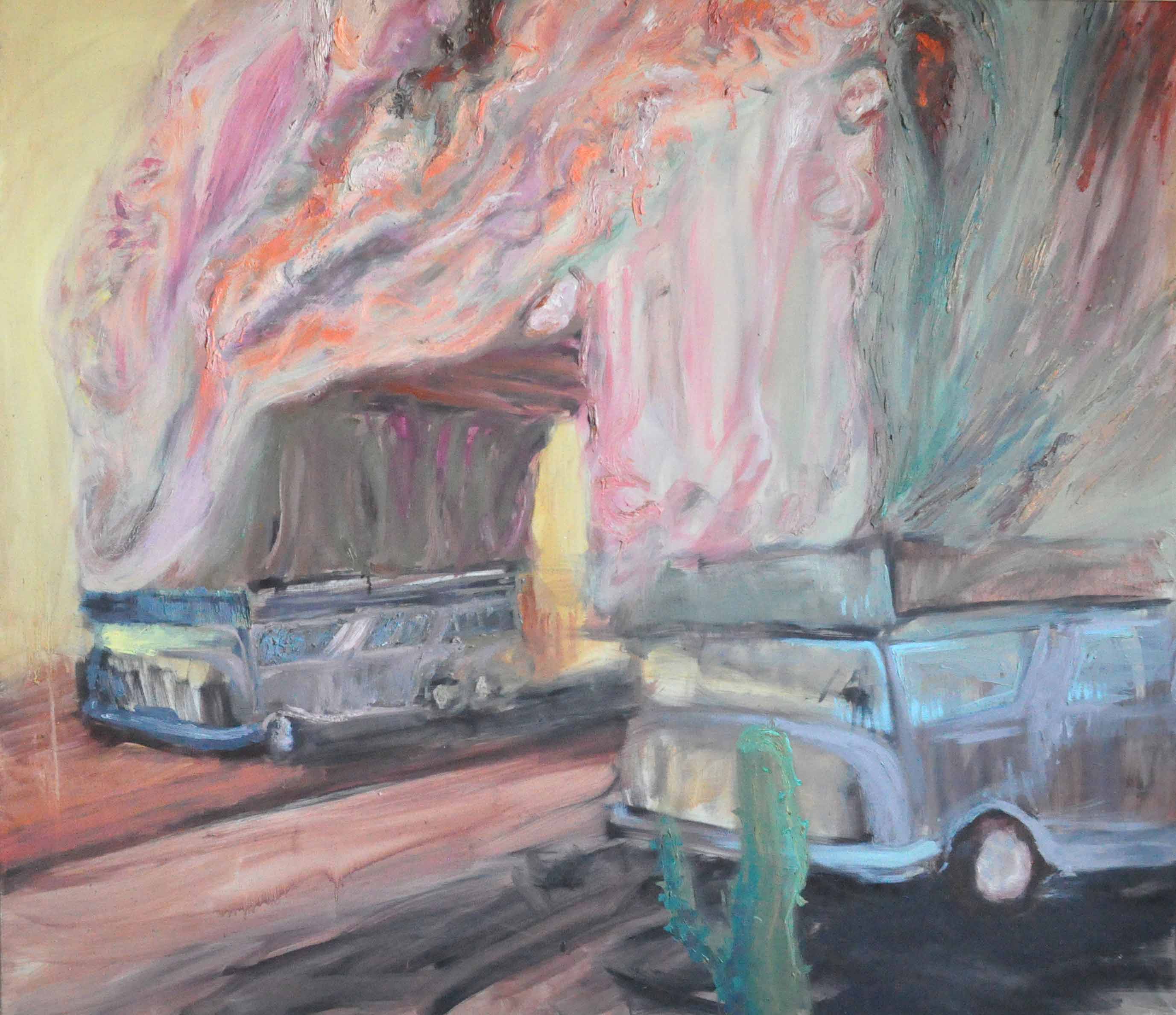 You are welcome on my show Finding Direction Magnetically, together with Nelis van Hulten in Gallery Suzanne Biederberg in Amsterdam. The show opens Saturday the 7th of april 2018. And you can vist the exhibition The show is open till the 28th of april. Opening hours Thursday to Saturday from 14:00 to 18:00 o'clock and by appointment.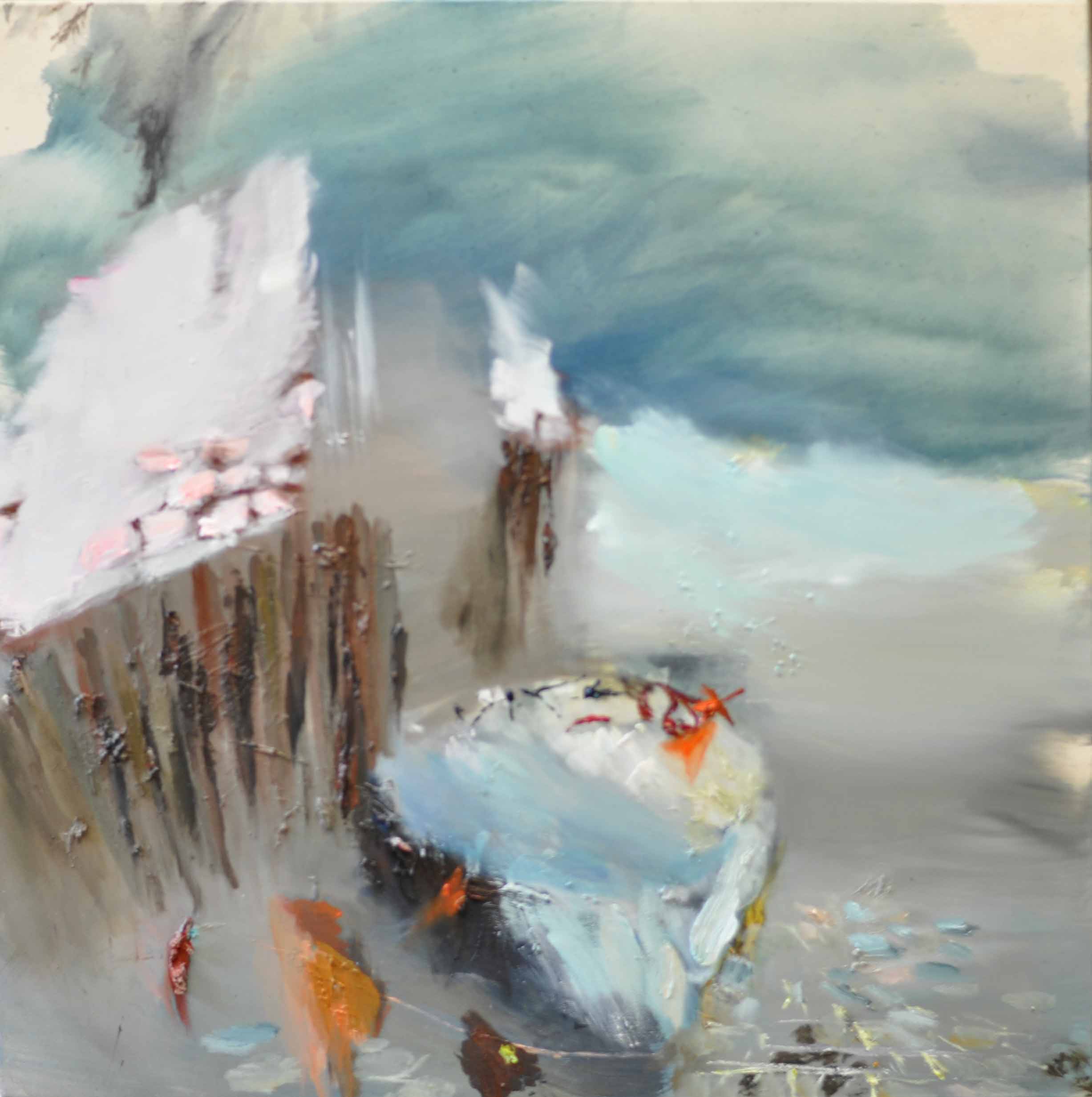 Proudly I present my new works. The title of my solo show in Galerie Jan van Hoof in Den Bosch is Labyrintologica.
You're welcome to visit the show at the opening on sunday the 10th of december from 14:00 to 18:00 and the show runs till 1 oktober 2017.
visiting address: vughterweg 58-60, Den Bosch.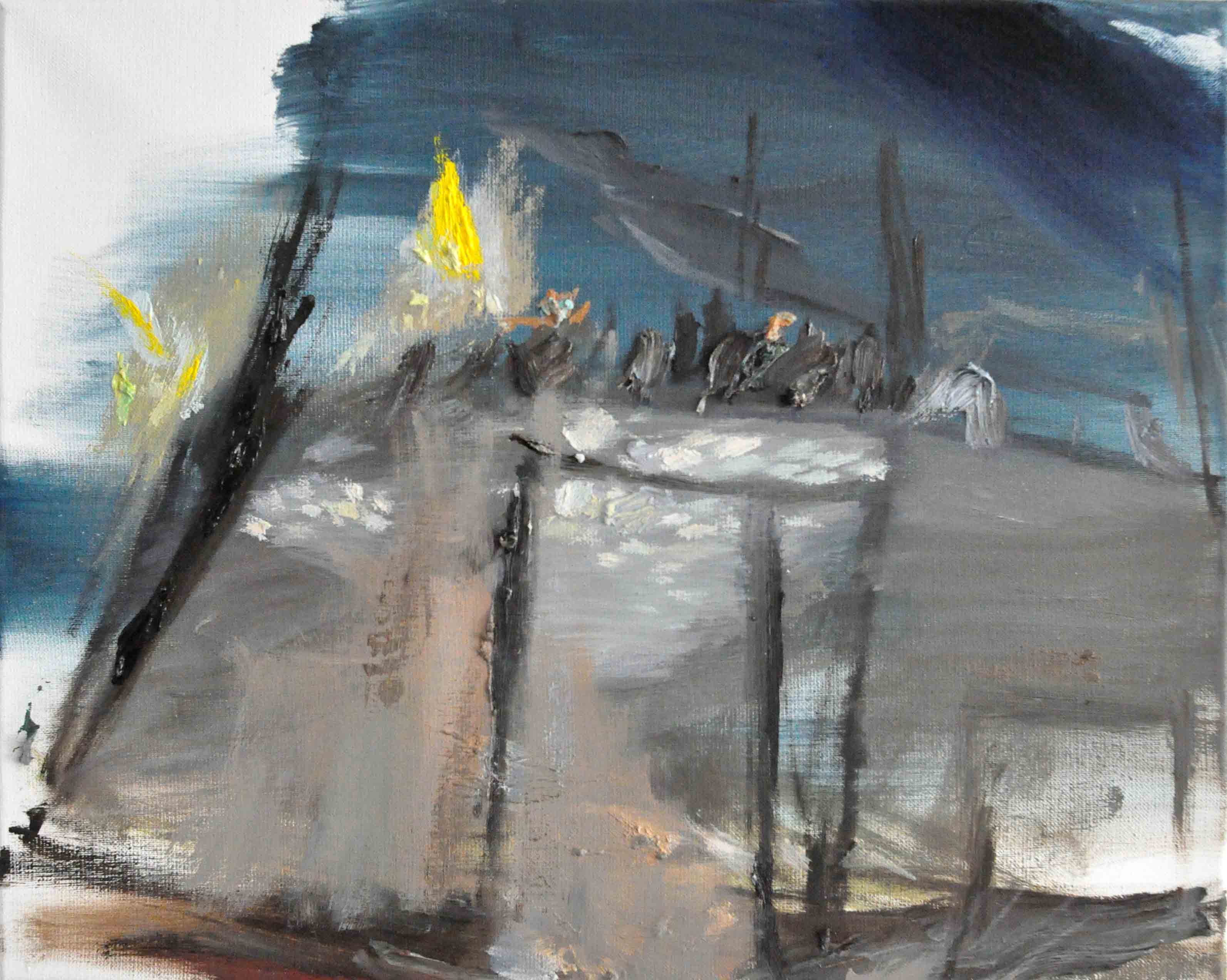 Welcome to my new website.
Last year was a transition year.
I moved my studio from Artspace Flipside to Valkenswaard and transformed a big shed into a nice isolated studio.